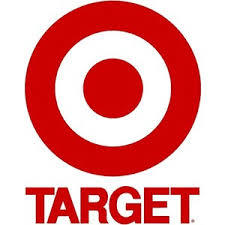 General Information:
Size: 347,000
Industry: Consumer Goods
Region: Midwest
Website: www.target.com

About Target:
Target Corporation is an American retailer that operates large retail stores primarily across North America that offer a multitude of goods. It is the second-largest discount retailer in the United States, behind Walmart, and is a component of the S&P 500 Index. Headquartered in Minneapolis, Minnesota, the company was founded as Goodfellow Dry Goods in 1902. The first Target store was opened in 1962; it became the largest division of the Dayton-Hudson Corporation, and was consequently renamed the Target Corporation in 2000.
---