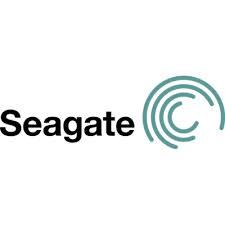 General Information:
Size: 57,900
Industry: Technology
Region: Southwest
Website: www.seagate.com

About Seagate Technology :
Seagate Technology PLC – Is an American founded data storage company headquartered in Cupertino, California. Current Chairman and CEO is Stephen Luczo. Seagate is publicly traded on the NASDAQ under STX. They got their start by developing the first ever 5.25 inch hard disk drive (HDD), and 5–megabyte ST-506, in the 1980's.
---