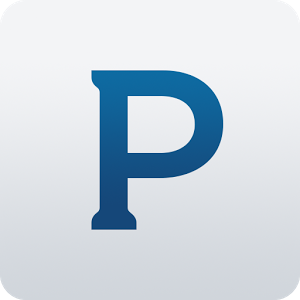 General Information:
Size: 2,000
Industry: Technology
Region: West Coast
Website: pandora.com

About Pandora:
is a music streaming and automated music recommendation service powered by the Music Genome Project. The service, operated by Pandora Media, Inc., is available only in Australia, New Zealand and the United States. The service plays musical selections of a certain genre based on the user's artist selection. The user then provides positive or negative feedback for songs chosen by the service, which are taken into account when Pandora selects future songs.
---