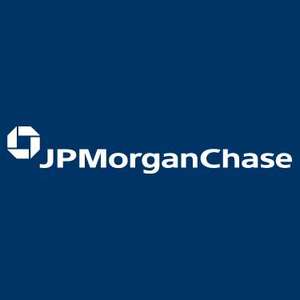 General Information:
Size: 265,000
Industry: Finance
Region: Northeast
Website: www.jpmorganchase.com

About JPMorgan Chase & Co.:
JPMorgan Chase & Co. – Is an American multinational banking and financial service holding company. JPMorgan's headquarters are in New York City New York run by Chairman, CEO, and President Jamie Dimon. They are a publicly traded company on the NYSE under JPM. Currently they are the largest bank in the United States, and the world's fifth largest bank by total assets of $2.6 Trillion. They are also the second largest hedge fund in the United States. JPMorgan's top competitors are Bank of America, Citigroup, and Wells Fargo.
---