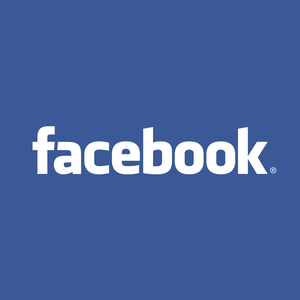 General Information:
Size: 10,950
Industry: Technology
Region: Southwest
Website: www.facebook.com

About Facebook:
Facebook - Is an online social networking service headquartered in Menlo Park, California, run by CEO Mark Zuckerberg. Facebook is a publicly traded company on the NASDAQ under FB. On Facebook users are able to customize a profile, add "friends", share photos, post status updates, exchange messages, as well as follow groups, organizations, or celebrities. Facebook has been ranked the number one place to intern in the United States. A famous subsidiary of Facebook is Instagram, which is a popular online photo/video sharing social network released in 2010.
---