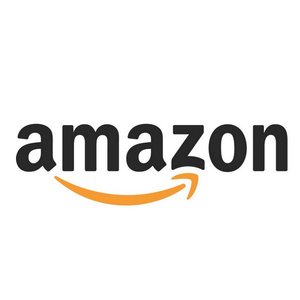 General Information:
Size: 154000
Industry: Technology
Region: Northwest
Website: www.Amazon.com

About Amazon:
Amazon - Is an American electronic commerce and cloud computing company with headquarters in Seattle, Washington. Amazon is founded by Jeff Bezos who is also the CEO, Chairman, and President of the company. In 2015 Amazon become the most valuable retailer in the United States by market capitalization. They are publically traded on the NASDAQ under AMZN. Amazon's most notable consumer electronics include, Kindle e-book readers, Fire tablets, Fire TV, and the Fire phone.
---